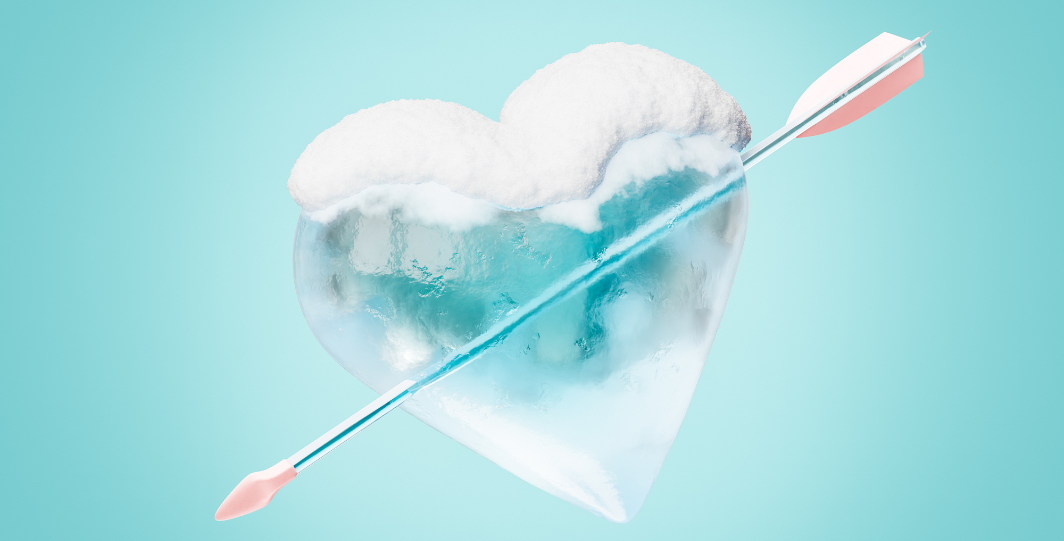 "You are so stunning and kind-hearted. You are brilliant and talented and successful. You think deeply about the people in your life and anyone would be so lucky to date you!" Hearing this compliment, my friend smiled...at first. But the longer the compliment thread...
read more
If your life looks great on the outside, but feels like crap on the inside,
No pressure, no pushing. Let's just connect and see what happens.