Hello, I'm Rachel.
I have been living a life outside the "norm" since 2006 when Spirit came knocking at my door. After receiving many messages through signs and psychics, I began a journey to understand and integrate my calling as an energy healer and intuitive…which seemed to be at odds with getting my graduate degree as a psychotherapist.
Since then, I have worked with hundreds of clients as a formerly licensed psychotherapist and now as a Soul Medic and Mentor. I intuitively see the ways that people are blocked from their truth and guide them to realign their energy so they can communicate clearly and live boldly into their callings.
Rachel helps you do the hard stuff that your future self will thank you for.
You're Not Alone
Black sheep.  Highly sensitive person.  Empath.
Outsider.
I know what it's like to not quite fit in. 
As an only child and latch-key kid, I grew up with a serious illness and some latent spiritual gifts, which meant I spent a LOT of time alone. While I yearned to belong, my whole life has been a journey of learning to live true to myself AND to be in healthy connection with others. 
We hear our intuition and Source best when we are alone. But we also need to work and play and love inside community. 
Leaders have a challenging path to walk because they both stand out in front, and they belong in the center of their people.
I can help you listen to your deep insights to find the hidden treasures, and then share them with great impact in your work and personal groups.
I've worked with Rachel on a number of different levels and have been very impressed with her work. She is a good listener and incredibly intuitive and is able to use what she senses through many different tools and modalities to help create positive and lasting change. I would highly recommend her for anyone hoping to get to their next level.
Rachel has been my Yoda, my oracle, my Pei Mei. A year ago I was in a dark place and didn't know what to do. She guided me through a lot of work and personal drama. She taught me how to adult (i.e. life-hacking skills no one ever talks about) and how to be a kid again! Thank you for helping me become a much more brave and confident person!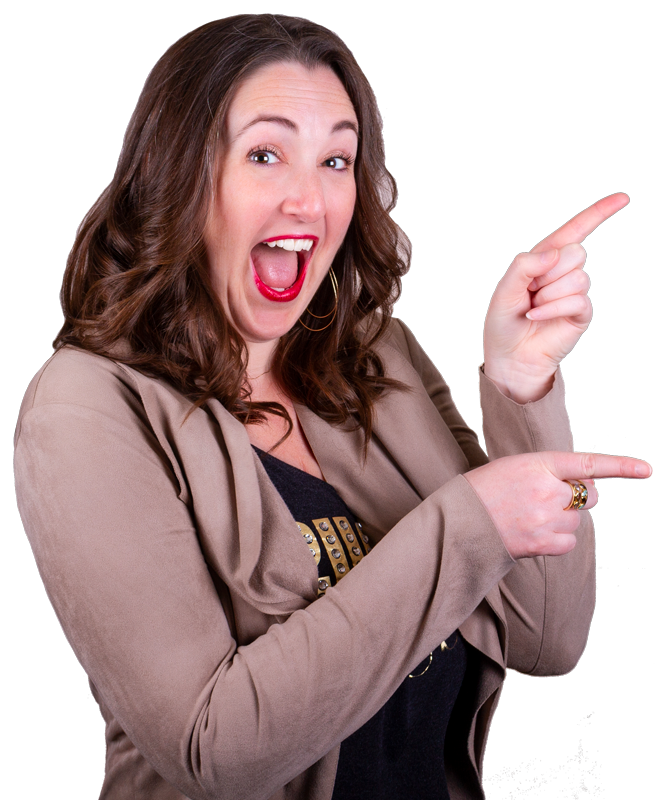 Let's Talk
Rachel Alexandria, MA, MFA, worked for eight years as a licensed psychotherapist and now serves as a Soul Medic and Mentor to people who want to adult like revolutionaries.