Aren't You Tired of Doing This Alone?
Neo had Morpheus.
Harry had Dumbledore.
Denzel had Sidney Poitier.
Luke had Obi-Wan…and Rey had Luke.
What I'm saying here is people with untapped purpose need mentors.
The hero's journey that every change-maker embarks upon is too epic to walk alone. Rising to what you're MEANT FOR means surrendering who you have been.
That's scary AF.
I'm here for you as you walk your own hero's journey. You have me in your corner to help you work through whatever obstacles (mental, emotional, spiritual) come.
Put more simply, "Rachel does magic."
"As someone with a 20+ year career working in rational, data-driven environments, working with Rachel helped me reconnect with my intuition and unique insight.
I'd been suffering from decision fatigue, burnout, and a loss of professional focus and direction. Rachel's methods have helped me make the kind of quick intuitive leaps that felt lost to underneath analysis paralysis and death by research.
Sometimes when making major changes, you need someone who can serve as guide on a strange journey of self-exploration and growth. Rachel has provided specific and useful feedback on what messages I tell myself and what I convey to others, in addition to helping me regain my sense of efficacy. I've told many friends and colleagues that Rachel is great for getting people 'unstuck' and helping them figure out good decisions when things are just otherwise confusing."
Concierge Care for the Spirit and Psyche
Whether you're working on getting that promotion, launching a new venture, or becoming a stronger and more confident self, I can help. I only take on a small number of guidance clients at a time, so I can be consistently available and high-touch with each.
You can choose a 3-month, 6-month, or 12-month guidance package, which include weekly strategy and transformational sessions and on-call support. 
To hear more, schedule a free consultation with me. I'd love to hear about what you're working on and see how I can support your revolution.
I've worked with Rachel on a number of different levels and have been very impressed with her work. She is a good listener and incredibly intuitive and is able to use what she senses through many different tools and modalities to help create positive and lasting change. I would highly recommend her for anyone hoping to get to their next level.
Rachel has been my Yoda, my oracle, my Pei Mei. A year ago I was in a dark place and didn't know what to do. She guided me through a lot of work and personal drama. She taught me how to adult (i.e. life-hacking skills no one ever talks about) and how to be a kid again! Thank you for helping me become a much more brave and confident person!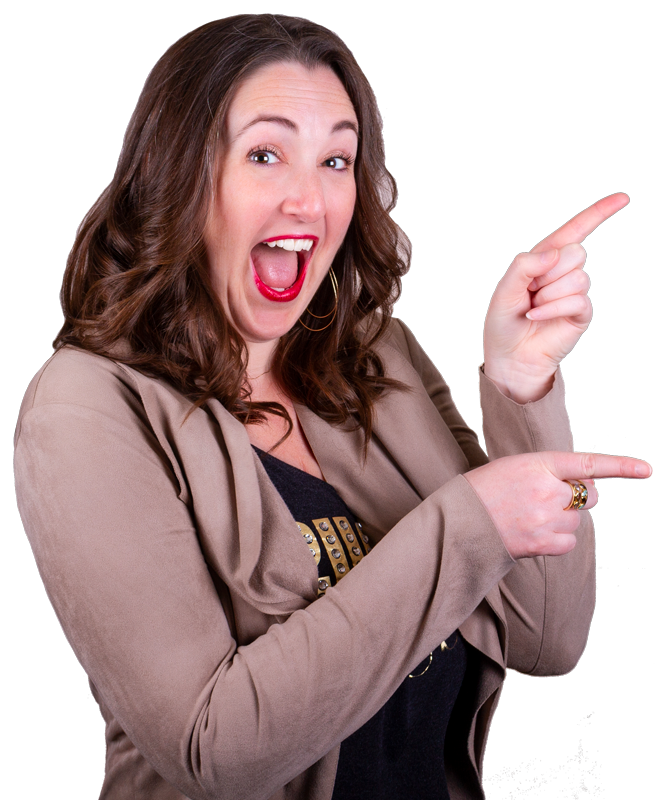 Let's Talk
Rachel Alexandria, MA, MFA, worked for eight years as a licensed psychotherapist and now serves as a Soul Medic and Mentor to people who want to adult like revolutionaries.