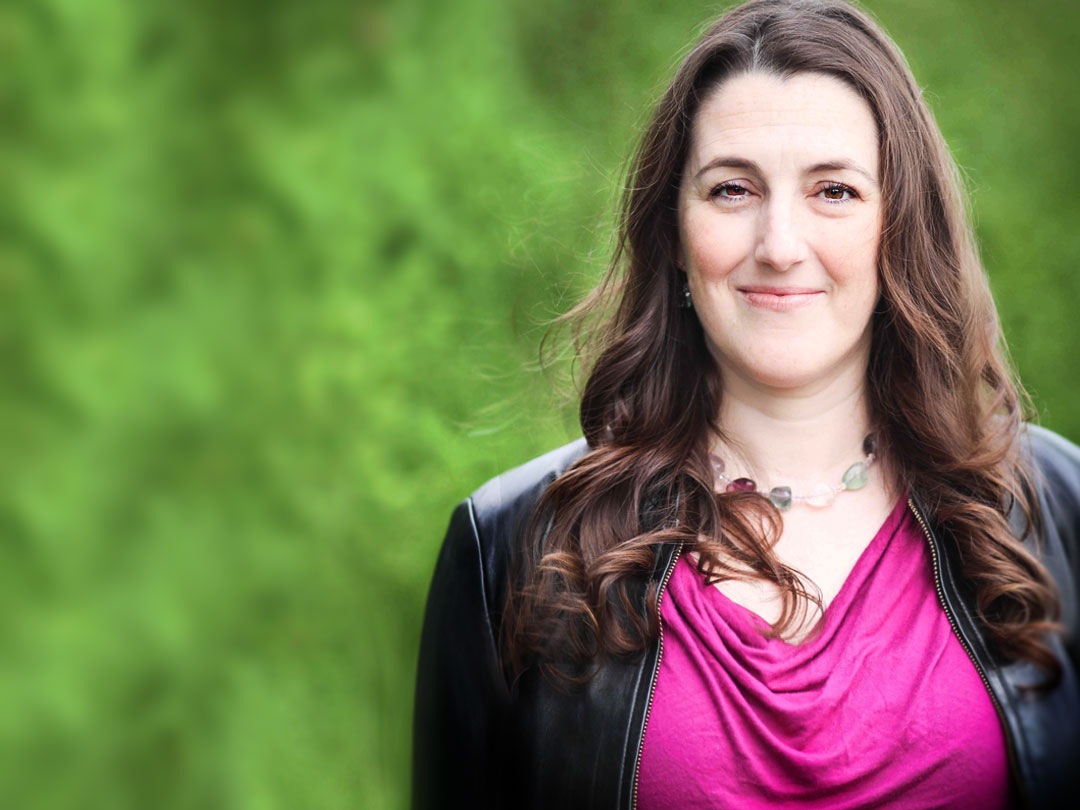 Befriend Your Power. Deliver Your Vision.
You have big dreams that you want to live up to. That's so much harder to do alone. Great leaders all have mentors and teachers who shaped them and taught them how to be the best version of themselves. You, too, need a leadership sensei who knows your core motivations, gifts and challenges. A teacher who will build up your weaker muscles, help you read the lessons and transform your limitations.
Let me be your secret weapon. Get access to all the tools for successful communication and wisdom for masterful leadership I've sourced and road-tested in the last nine years. Find clarity and composure in facing the toughest obstacles. Navigate the trickiest team dynamics with grace.
Guidance Packages
I offer 3 or 6 month guidance packages. In either, we meet a *minimum* of twice a month for evolutionary sessions (90+ minutes) to clear out obstacles, and create your impact as a unique and compassionate leader.
In between sessions, you can contact me for spontaneous process and support 24/7 (within reason). I also am holding space and energy for your evolutionary process during the entire span of the guidance contract.
I only take on a small number of guidance clients at the time so I can remain available and present with each.
The guidance work is an intimate and highly transformative deep-dive that clears a lot of obstacles in a short amount of time. All of my clients experience a dramatic increase in self-awareness, confidence, personal pride, and life satisfaction.
If you'd like to hear more about the impact the work has, I can connect you with a couple of my most recent clients to complete the 3-month contract. They are happy to share about their experience.
Find out more by scheduling a free consultation with me.
A few things that I want to highlight about working with Rachel that have impacted my life in a positive way:
* Established new and healthier boundaries around relationships, finances, and health.
* Helped me overcome mental blocks around a variety of categories like writing my website copy or conversing with a client about how to best work together on a project.
* Shifted my regular nightmares from a global psychic flow to only what is needed for me to be aware of at the time.
* Regular clearing and centering of my energy, as well as getting comfortable with speaking about my gifts. Increased my confidence to be the powerful medium I am supposed to be for myself, my clients, and the world.
R. Rayne
VIP Weekends
Visionaries, changemakers, and leaders go through intense growth spurts and upleveling…which can be really isolating and disorienting.
It makes a huge difference to be supported by someone who really GETS you, offers deep insight, has transformational shift expertise (holds space for it, cocreates it, helps you integrate it), plus lovingly calls you on your bullshit so we can get to what's REAL.
These are customized, fun, and truly life-changing experiences that can include wisdom and limitation clearing amidst day trips, nature excursions, cinematherapy, and much more. Each weekend is pre-planned according to your specific needs, and includes two follow-up phone calls to support your integration and action forward.
For when you need a De-stress Deep Soul Chill, a Clogged System Unburden and Cleanse, or a High-Vibration Energy Power-Up.
Use this super-charged energy assessment and clearing to break through whatever pattern you've been stuck in, get clarity and shift, as well as recommendations for best practices to weave the good stuff into your daily life.
"I have become aware that I am attracting better employees, clients and supportive people in my personal life. My sessions with Rachel opened up my thought process to other approaches to achieve self-esteem and allow myself to be more vulnerable. She created permission to experience rapid personal growth and understanding of myself.
I have gained more confidence, improved decision making and exhibit better leadership than in past years. I have better clarity on goals and achievement. Living without fear as I am in control and not living others' definitions of me."
C.O., Franchise Owner and Public Speaker
"You must be a truly exceptional coach; I'm sharing things so easily with you that I've never told anyone."
T.A.
"Anyone who gets access to your body of knowledge is blessed."
Suzanne
Instead of fighting what is, accept
where you are and find a new way out.
I absolutely love my work.
My favorite thing is helping people change what they believe about the world and themselves, so that their BELIEFS fuel them to get what they want (recognition, clients, money, love, respect, etc)!  This is the most powerful thing I've ever learned to do, because from a state of truly believing in your ability, everything is now possible. You can't SEE or RECEIVE what you don't BELIEVE.