Answers Await You
Got burning questions?
Know that something is blocking you but you can't put a finger on it?
Use this super-charged energy assessment and clearing to break through to clarity and get back into flow.
In a Magic Session (30-minutes or extend to 1 hour), we will flush out any ancestral burdens and get energy moving through your chakras so you feel grounded, relaxed, and strong. 
Walk away with a custom, personalized ritual and integration plan so you can keep the magic going in your daily life.
Before our session, I had such an emotional burden that I felt like I couldn't fully inhale. Like IMMEDIATELY after we did the Magic session, I took a deep breath in and felt my lungs expand massively. And the results have stayed! I suspect people at yoga are wowed by my deep breathing. LOL!
Guidance
Concierge care for the spirit and psyche via in-depth, on-going collaborative work. Increase in self-awareness, confidence, personal pride, and life satisfaction.
Magic Session
Get answers in a 30-minute session that hones in on exactly what you need to act on right now. Gain new insight, perspective, and direction to change the game.
Still buzzing from our session yesterday and realigning thoughts in my head. I can't tell you how much your insight meant. I'm looking forward to more shifts! Thank you!
Just received an AMAZING session from Rachel. Holy wow-ness! Seriously, that session blew me away! I feel like a toasted marshmallow: crispy, burnt and totally fluffed out. Zzzz…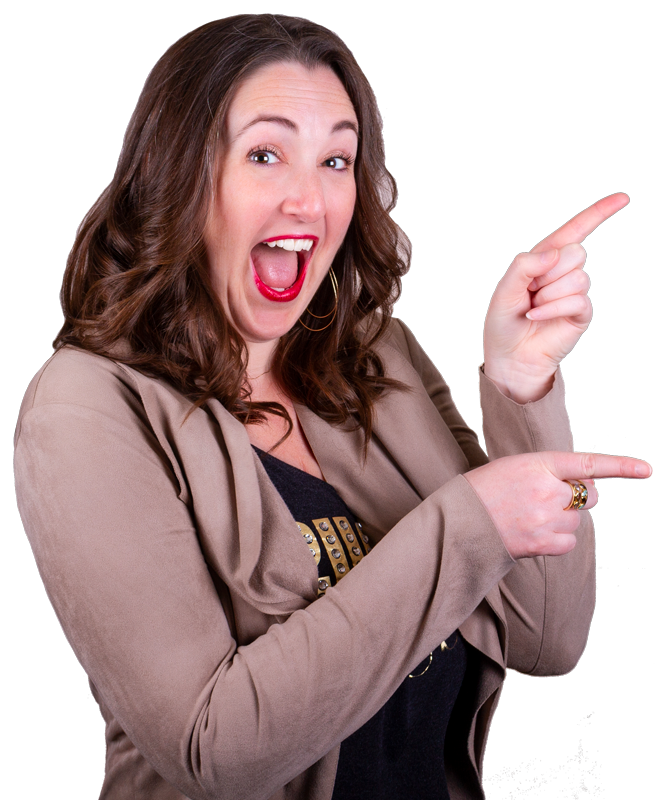 Let's Talk
Rachel Alexandria, MA, MFA, worked for eight years as a licensed psychotherapist and now serves as a Soul Medic and Mentor to people who want to adult like revolutionaries.