Tapping for Your Type
Enneagram + Meridian Points
You Know Your Type. Great, Now What? Have You Heard of Emotional Freedom Technique, or Tapping? Tapping is a simple tool you can use to quickly shift your experience from stuck, frustrated, upset, depressed, or angry to feeling inner peace and self-compassion.
The Adulting Revolution
Tricks, Tips and Practices
Regardless of your age, it can feel like someone forgot to give you the instruction manual for the care and feeding and emotional tending to YOURSELF.​ Living a fulfilled life isn't just about picking up the dry cleaning and filing your taxes on time. Healthy adulting shows you how to take the best care of your future self.
Meditation Tracks
Refocus, Reframe and Replenish
These meditation tracks will help you to draw in positive relationships, create wellness and harmony, help you reconnect to your center, and get on the track for a happier, healthier future self.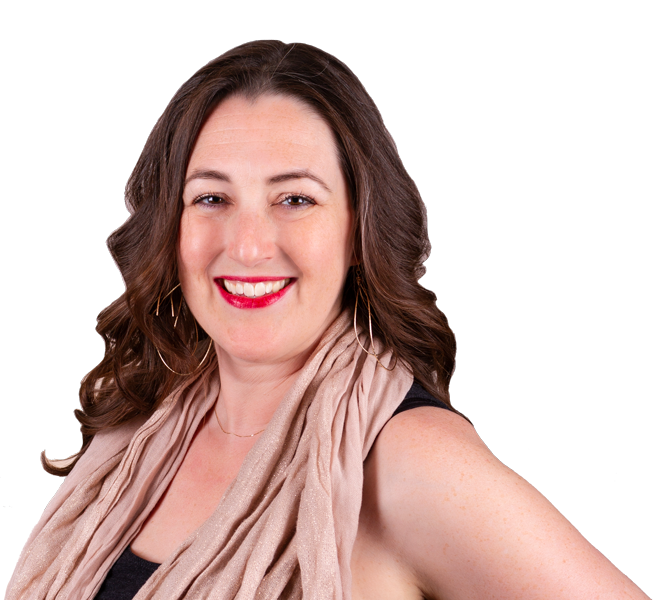 About the Author
Rachel Alexandria, MA, MFA, worked for eight years as a licensed psychotherapist and now serves as a Soul Medic and Mentor. Rachel teaches her clients to "adult" like revolutionaries. Her clients become masterful at expressing their truth and stepping up to create powerful lives of purpose and meaning.