"I loved it! It simplified what took me years (and yourself included) to even get a grasp of. The drawings make it so accessible and non-academic. It also leaves possibility of change open, which is critical."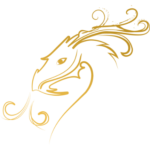 Amazon review
"I loved this book. It was fun, simple, clear without dumbing down the concepts. Really enjoyable and helpful. And the drawings are fun! Don't underestimate the value of eye candy like this!"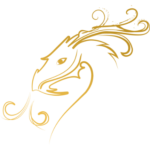 Mark Silver
"I love this book. Anytime I feel myself going down the rabbit hole of "Who do you think you're kidding? You should be doing more!" I take out this book and remind myself of who is *REALLY* in charge. It's a quick, fun read anytime I need it."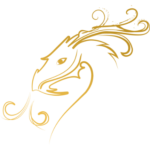 Dr. Michelle Mazur