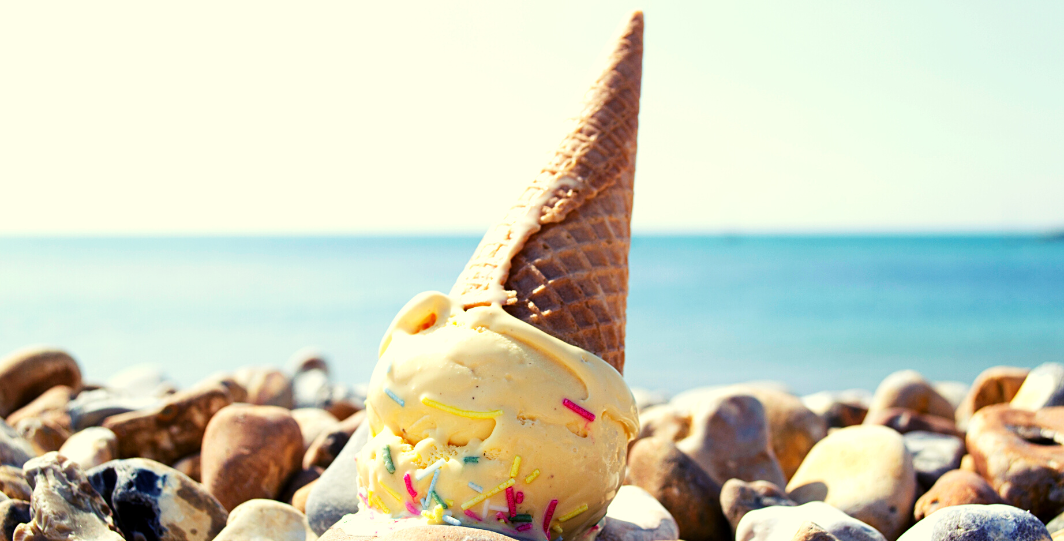 "You should have known better." That's the phrase I dreaded hearing in my youth. When I would make a mistake and get found out, my parents or my boss would look disappointed and trot out that comment. In my last decade, I started really challenging the idea that I...
read more
If your life looks great on the outside, but feels like crap on the inside,
No pressure, no pushing. Let's just connect and see what happens.