+1 425-444-0620
Connect @ RachelAlexandria.com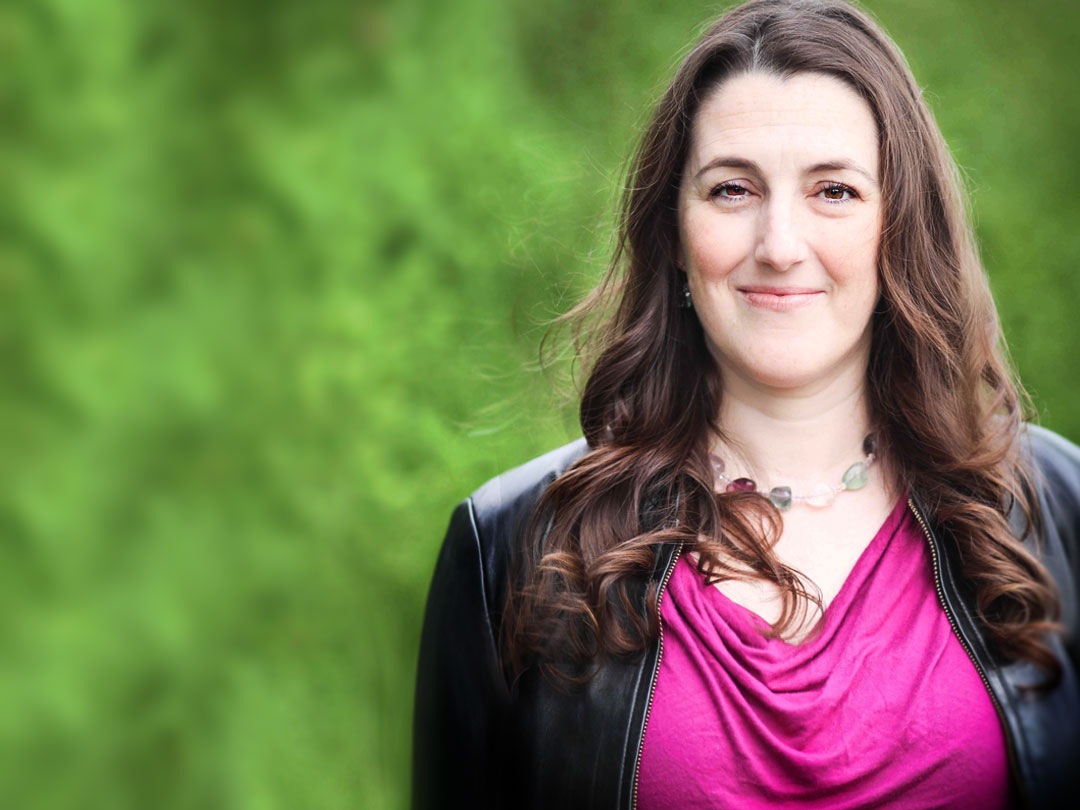 Subscribe to my free sampler series, 10 Days to Better Adulting.
You'll get a message every other day with awareness-expanding info and practical tools to try out. At the end of the 10-day series, you will receive an exclusive invitation to get access to The 60-Day Adulting Revolution.  Let go of your lists of flaws and failures. Replace your blahs with bold self-confidence. Embrace better Adulting so you can feel happier, healthier, and proud of the person you become.