Rachel Alexandria
Speaker, Author, and Facilitator
Leadership and Executive Coach and Intuitive Guide Rachel Alexandria works with high-powered company owners, celebrities, and C-level executives to help them master the balance of leading with power and love. She is the author of the Amazon bestselling book, "Woman Overboard: Six Ways Women Avoid Conflict and One Way to Live Drama-Free," and the creator of the Self-Rescue System™, a simple, powerful strategy for how to resolve disagreements and difficult conversations without losing your ground or your cool.
Trusted by clients and fans as a coach who walks her talk, Rachel helps visionaries source their full power and strategize compassionate action. Through her proven methods developed during her eight years as a licensed psychotherapist, clients develop practical mindfulness, masterful emotional kung-fu, and platinum-level ability to lead teams through conflict to heartful, healthy outcomes.
Speaking Topics
* Surprising Tips for How to Lead and Be Loved
* Three Secrets to Leading Difficult Conversations like a Master
* Four Smart Strategies to Get Your Needs Met When Dealing with Difficult People
Want something else? I can create a custom, interactive presentation for your company's needs.
Workshops
* Ten Secrets to Leading Difficult Conversations like a Master
* Sailing Through Conflict for Smart, Professional Women
* Good Girl Rehab: How to Handle Anger, Process Disagreement, and Survive Conflict
* Taking Women from "Good" to "Great": A Weekend Constellations Workshop
Your workshop on dealing with conflict was EXCELLENT. I'm so glad that I attended. The way you taught the workshop was so nonjudgmental that the attitude carried over into a dream I had that night. Person after person I've had unresolved conflict with through my whole life showed up in this dream. I would see some film clip from the past and then freeze it, like a film editor. Then I'd analyze the particular conflict avoidance techniques at work and understand it, without charge. Now, a week later, one of the biggest feelings that I have is relief. A huge sense of relief.
I feel lots of us girls have abilities that we simply take for granted. We assume it's no different than anyone else. I mean, I was walking through world assuming everyone had conversations with birds, dogs, cats, bumble bees… until you witnessed me in action and "labeled" for better lack of term what was happening. I literally went home and googled Animal Communication. I think my Amazon bill for books was over $100.00 that night. It's like my flashlight was on in the daylight, you turned out the light so the flashlight could do its work.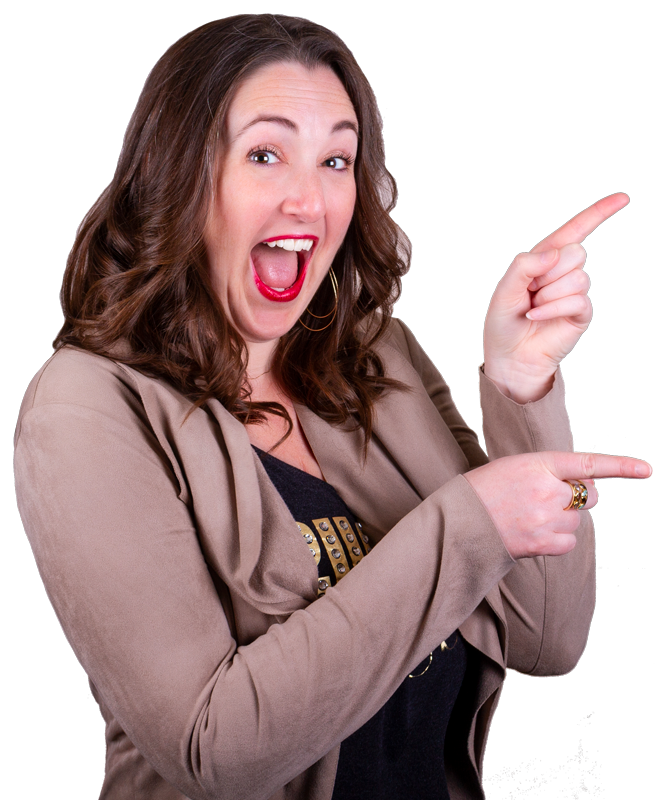 Let's Talk
Rachel Alexandria, MA, MFA, worked for eight years as a licensed psychotherapist and now serves as a Soul Medic and Mentor to people who want to adult like revolutionaries.