Rachel Alexandria
Constellations Facilitator and Speaker
Rachel specializes in training groups on communication skills. Her signature talk shares how to engage disagreements and difficult conversations without losing your ground or your cool.
Trusted by clients and fans as a teacher who walks her talk, Rachel facilitates powerful and transformational work that leaves participants like 🥰 and 🤯.
Speaking Topics
* Don't Do Drama — Address Conflict with Confidence
* Use the Power Pause To Hack Any Conversation
* Adjust Your Dials — Four Smart Strategies to Getting Your Needs Met 
Workshops
* Power Embodied — Learn to Handle Conflict Like a Master
* Constellations for the Soul — A Transformative Group Experience 
* Soul School — Working the Mind, Body, and Spirit
Your workshop on dealing with conflict was EXCELLENT. I'm so glad that I attended. The way you taught the workshop was so nonjudgmental that the attitude carried over into a dream I had that night. Person after person I've had unresolved conflict with through my whole life showed up in this dream. I would see some film clip from the past and then freeze it, like a film editor. Then I'd analyze the particular conflict avoidance techniques at work and understand it, without charge. Now, a week later, one of the biggest feelings that I have is relief. A huge sense of relief.
I feel lots of us girls have abilities that we simply take for granted. We assume it's no different than anyone else. I mean, I was walking through world assuming everyone had conversations with birds, dogs, cats, bumble bees… until you witnessed me in action and "labeled" for better lack of term what was happening. I literally went home and googled Animal Communication. I think my Amazon bill for books was over $100.00 that night. It's like my flashlight was on in the daylight, you turned out the light so the flashlight could do its work.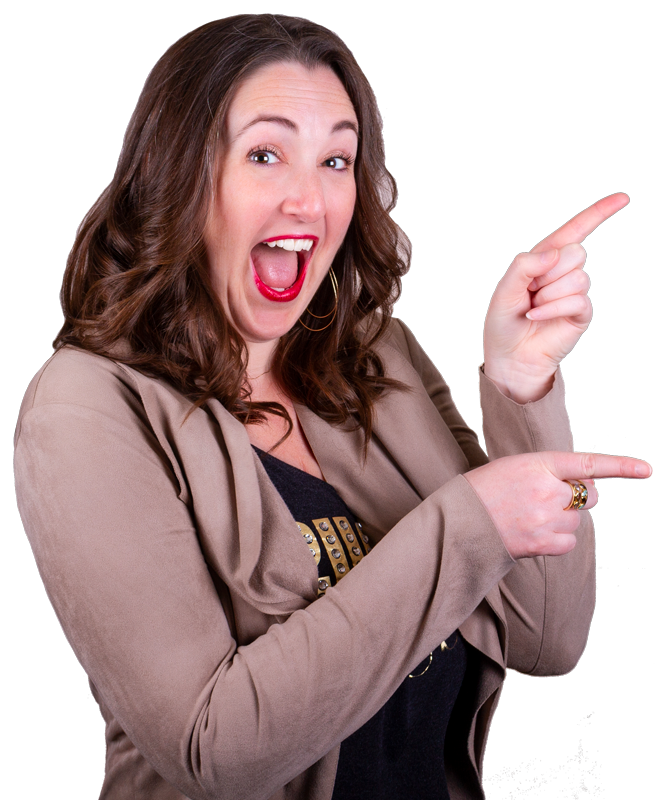 Need a Grounded and Deep Speaker?
Rachel leads workshops and gives presentations based on her expertise in the Enneagram, Family Constellations, Parts Work, the Power Pause, and Core Loving Truths. If you're seeking a metaphysical speaker to bring depth to your retreat or conference, click to book a quick consultation with Rachel.