The Adulting Revolution
Are you feeling overwhelmed by all of life's responsibilities?
Do you distract yourself and procrastinate but then feel like crap because stuff still isn't done?
Are you tired of how hard it feels to "adult"?
Regardless of your age, it can feel like someone forgot to give you the instruction manual for the care and feeding and emotional tending to YOURSELF.​
You have a to-do list of things about yourself to improve, work on, or "fix" that you think will make you a successful grown-up. Only instead of completing those items and crossing them off, the list just makes you feel like crap for all the ways you're not good enough.
That expanding to-do list becomes a inventory of personal shame
Living a fulfilled life isn't just about picking up the dry cleaning and filing your taxes on time. Healthy adulting shows you how to take the best care of your future self. With what you learn in this email program, you can transform your chores into choices, and your fears into freedom.
30 Tricks, Tips and Practices for Better Adulting
You'll get a message every other day with mind-expanding info and practical tools to try out. You'll get little thought notes to improve your mood, inspiring and interesting video lessons, new meditations to retrain your brain, and more. Each day's experiment will help you to embrace a better mental state and adopt doable new practices into your real life so you can feel happier, more capable, and proud of the person you become.
Fun Experiments!
30 experiments over 60 days. Try them out at your own pace to watch your moods improve and your self-worth grow.
Bonus Media!
Guided meditations and friendly helpful videos, a.k.a. it's not all just reading. Good food for your subconscious mind.
FREE PUPPIES!
Ok, not really. Sorry. But I promise, feeling like you're on top of your shit feels almost as good as a puppy pile.
Ready to Jump In?
If you are ready for a clearer mind and a stronger sense of purpose, click below to purchase The Adulting Revolution program for just $20.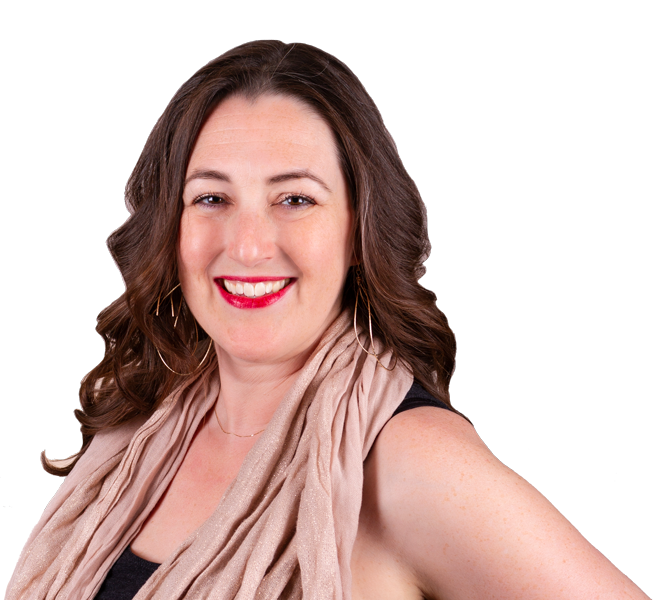 About The Creator
Former psychotherapist Rachel Alexandria, MA, MFA, is a two-time author who teaches leaders how to weave metaphysical practices into their daily lives and build skills toward self-mastery and deep fulfillment.